Kent Firefighters Foundation
Welcome to the Kent Firefighters Foundation, where our mission is to make a positive impact in our community through charitable work and unwavering support. As dedicated members of the Puget Sound Regional Fire Authority, our firefighters and staff are honored to be part of an organization that strives to help those in need during challenging times. Our primary goal is to extend a helping hand to individuals and families facing adversity, whether it be from fires, natural disasters, or other emergencies.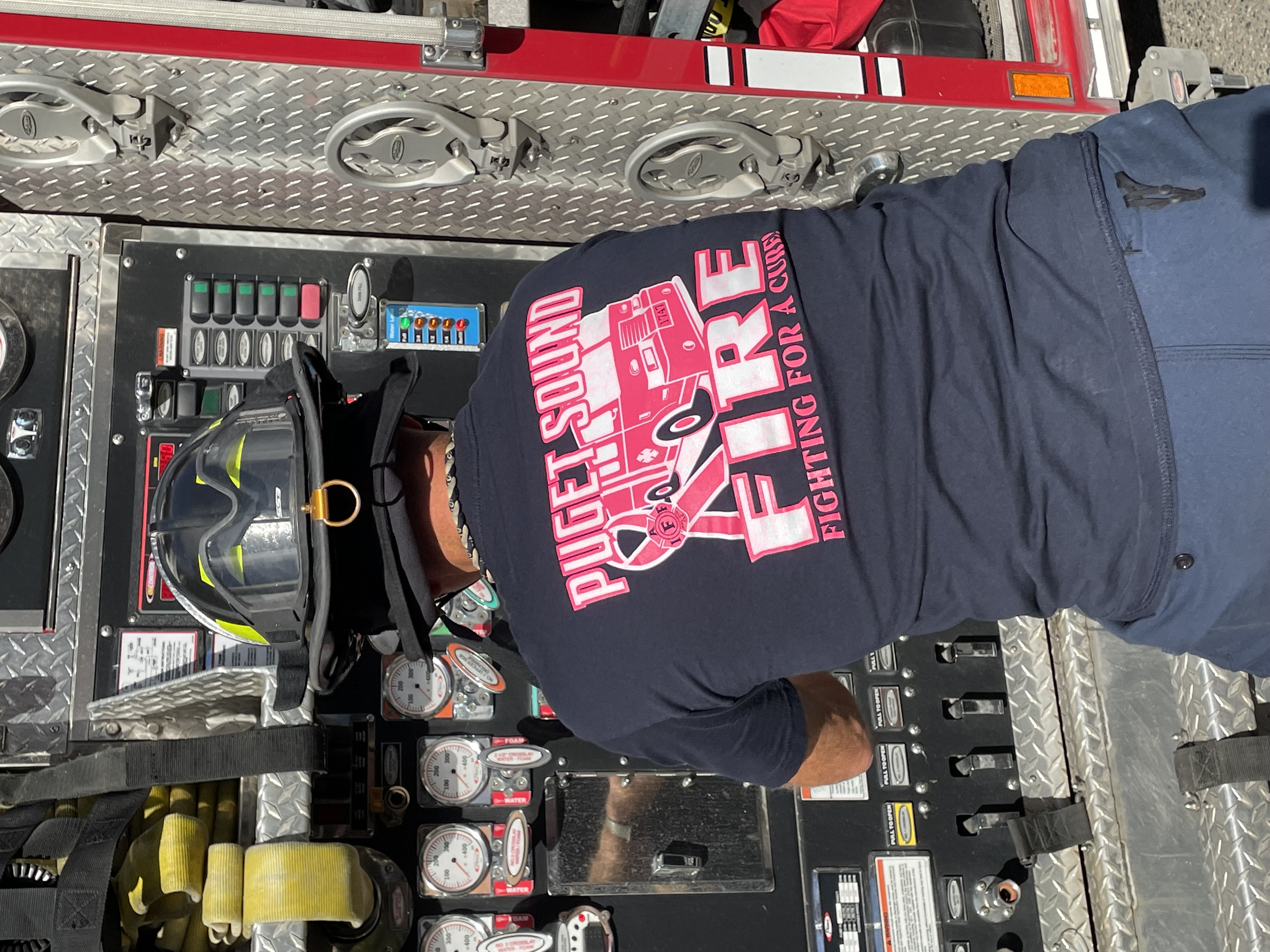 Through the generosity of our donors and the dedication of our firefighters, fire department staff and volunteers, we are able to raise funds and gather essential resources to assist those in a crisis. From organizing engaging fundraising events to providing vital supplies, financial aid, and scholarships to local high school students, our foundation remains committed to serving our community with compassion and unwavering support.
At the Kent Firefighters Foundation, we believe in the power of unity and the strength of the community. We are proud to work alongside local residents, businesses, and organizations to make a tangible difference in the lives of our neighbors. Together, we strive to create a safer, more resilient community where everyone has the support they need in times of distress.
Thank you for visiting us and learning more about the Kent Firefighters Foundation. We invite you to explore our initiatives, get involved, and join us in making a lasting impact on our community. Together, we can build a stronger and more compassionate place in the communities we serve.
---
We are a 501(c)(3) registered, non-profit, tax-exempt foundation. CONTACT US for more information on our initiatives or if you have questions.
DONATIONS: If you would like to make a donation to our organization, please CLICK HERE to visit our online donation website. You may also donate by mailing a check to the following address:
PO Box 6383 Kent, WA 98064
---

In partnership with Puget Sound Fire, IAFF Local 1747 and our Foundation, we proudly support and sponsor the annual Toys for Joy and Jerry Woods Holiday Engine holiday programs to provide food and toys for those in need during the holiday season.
The TOYS FOR JOY program collects new, unwrapped toys for children up to 12 years of age that are then collected, sorted, wrapped, and delivered to local food banks and outreach programs for distribution to families in need in the communities within Puget Sound Fire's response area. In addition to toys, non-perishable food, and monetary donations (cash and checks) are also accepted and will go directly towards helping local families. Donations are being accepted at any one of Puget Sound Fire's fire stations and participating businesses between November 21 – December 20.
The JERRY WOODS HOLIDAY ENGINE will be visiting several Maple Valley, Covington, and Kent neighborhoods Friday and Saturday evenings, December 1, 2, 8, 9, 15 and 16, and neighborhoods in SeaTac and Tukwila Sunday and Monday, December 17 and 18. The engine will be collecting food, gifts, and monetary donations that will go to the local food banks for distribution.
VISIT THE Puget Sound Fire webpage dedicated to both events: CLICK HERE
---
Here are a few of the organizations that we have provided financial contributions to or offered assistance with our firefighters in the past:
Pediatric Interim Care Center
American Cancer Society
Children's Therapy Center
Habitat for Humanity
Kent Youth and Family Services
Bow Lake Recreation Association Breakfast
WSCFF Burn Foundation
Kent Food Bank
Firefighters Coats for Kids - Operation Warm
Toys for Joy
Holiday Food Baskets
Smoke Detectors for the Hearing Impaired
Bike Helmets for Youth
Annual Easter Egg Hunt at Angle Lake Park
Various Youth Sports Leagues
Covington Days
Cornucopia Days
Firefighter Education/Training and Safety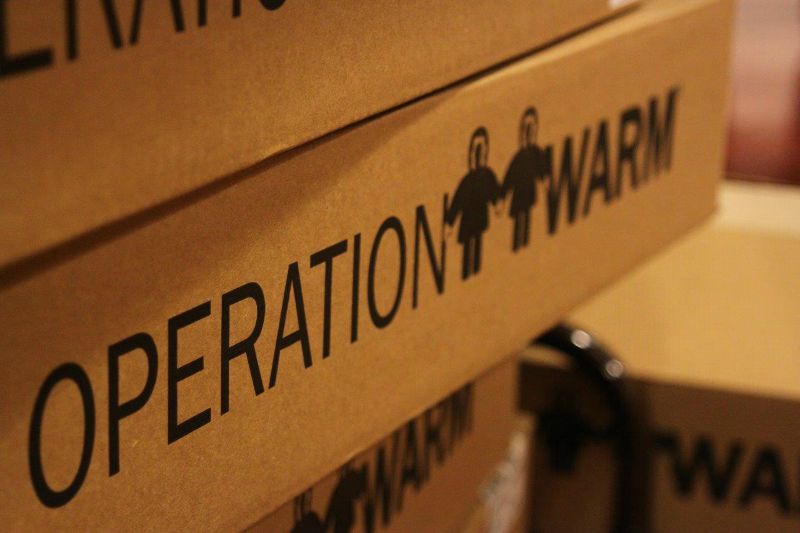 Page Last Updated: Nov 19, 2023 (09:26:30)